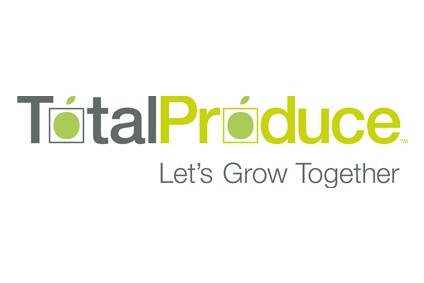 Ireland-based fruit and vegetable giant Total Produce has lifted its forecast for annual earnings after a "satisfactory" first four months of the year.
In a trading update, Total Produce said it was raising full-year adjusted earnings per share target into "the upper half" of its previously announced forecast range of EUR0.12 (US$0.13) to EUR0.13.
Total Produce, meanwhile, said, subject to shareholder approval, it would pay a final dividend of 2.2297 cent per share, which would represent a 10% increase on last year.
The company added: "Total Produce is in a strong financial position and continues to pursue attractive acquisition opportunities to further expand the group."
In March, Total Produce announced a move to increase its stake in Canadian fresh produce supplier Oppenheimer Group from 35% to 65%. Total Produce first invested in Oppenheimer in 2013, when it acquired its initial 35% stake.
In 2016, Total Produce generated higher annual group sales and earnings. Its sales increased 8.9% to EUR3.76bn over 2015. Total Produce's net profit reached EUR39.3m in 2016, against EUR37.5m the year before.