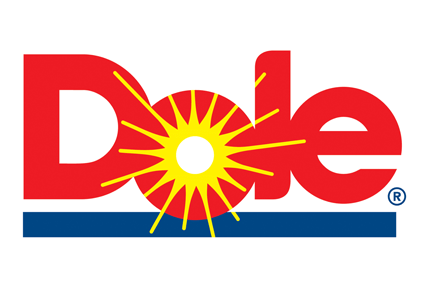 A move by Ireland's Total Produce to buy a 45% stake in US peer Dole Food Co. has secured conditional approval from The European Commission.
Brussels has said Dole must sell its Swedish bagged-salad business Saba Fresh Cut for the deal to go through, Total Produce said today (30 July).
"This limited disposal has no material impact on the strategic rationale or commercial value of the transaction," Total Produce said in a stock-exchange filing.
Total Produce's acquisition of 45% in Dole is expected to be completed tomorrow, the company added.
The move to buy the shareholding in Dole was announced in February. Total Produce is to pay Dole owner David Murdock US$300m for the stake. The 94-year-old Murdock, who took Dole private in 2013, will remain the company's chairman.
Under the terms of the deal, there are two steps through which Total Produce could buy Dole outright.
A "second tranche" sees Total Produce have the right to acquire up to an additional 6% of Dole. Total Produce said it had "no present intention" to become the majority investor in Dole but said the total it would pay for the 51% stake would be $312m.
Following the second anniversary of the completion of Total Produce's purchase of the initial 45%, the company has the right to acquire the balance of Dole's common stock.
The payment of this "third tranche" is to be calculated based on nine times the three-year average of Dole's adjusted EBITDA, less net debt.
However, the companies have agreed the payment for this tranche would not be less than $250m or exceed $450m – and could be paid in cash or, if agreed, Total Produce stock.
The board of Dole is to comprise six members – three appointed by Murdock and three by Total Produce.