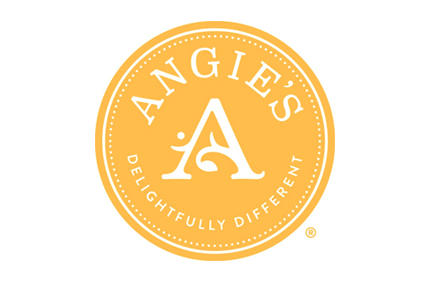 Private equity firm TPG Growth has acquired a "significant stake" in US healthy snacks maker, Angie 's Artisan Treats, for an undisclosed sum.
TPG Growth , part of private-equity giant TPG Capital , said it had bought the stake from Sherbrooke Health and Wellness and the company's founders.
Angie's co-founders Angie and Dan Bastian will have "an ongoing role with the company along with existing management", TPG said.
The company owns Angie's Boomchickapop popcorn, which is distributed in natural food, grocery, club and mass retail outlets in the US and Canada.
"Angie's Boomchickapop is well-positioned to drive additional growth in the category by continuing to offer healthier, great-tasting snack alternatives to its consumers, and we are excited to continue our long track record of partnering with companies to add resources and to help capture the significant opportunities that lie ahead," said John Bailey, principal at TPG Growth.