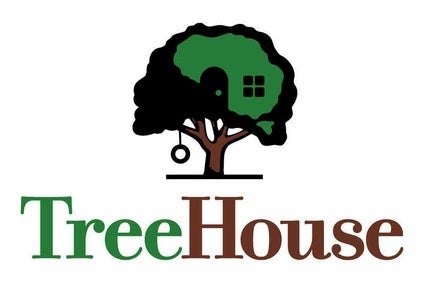 TreeHouse Foods said that its fourth-quarter performance was "disappointing" but the US private label manufacturer nevertheless booked higher full-year earnings today (12 February).
The company revealed fourth-quarter sales rose to to US$903.5m, compared to $660m last year. Operating income increased to $74.5m, from $51.6m, while net earnings totalled $33.9m, versus $22.7m in the fourth quarter of 2013. While the result was up on last year, EPS at $0.99 missed consensus estimates of $1.13 per share.
"We were very disappointed with the softness in our fourth-quarter results," said chairman, president and CEO Sam Reed. "First, a sharp and unexpected reduction in inventory from a large mass merchant customer across nearly all of our categories in the final weeks of December was the largest contributor to the setback. Second, year-end consumption of the snack nuts category for both branded and private label fell well short of consumer sales trends in the first nine months of 2014. And lastly, currency headwinds were an unforeseen challenge as the Canadian exchange rate dropped precipitously late in the period."
For the full year, Treehouse sales increased to $2.94bn from $2.29bn. Operating income increased to $218m, from $178m, and net profit rose from $86.98m to $89.98m. The group's performance was lifted by the Protenergy Natural Foods and Flagstone Foods acquisitions.
Looking to 2015, the group said it anticipates adjusted EPS growth of 8-12%.