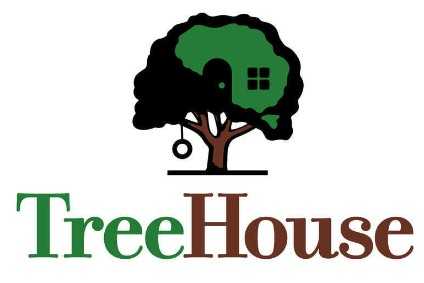 US private label giant TreeHouse Foods has announced it is shuttering its plant in Visalia, California, its fourth such announcement in seven months.
The closure will affect approximately 294 employees.
Illinois-based Treehouse, the largest provider of own-branded products to US grocers, is embarking on a restructuring programme to try and improve its financial fortunes.
Today (15 February) it recorded net losses for fiscal year 2017 of US$286.2m and an operating loss of $411.2m.
The announcement that it is to close its Visalia facility comes barely a fortnight after it announced the shuttering of its plant at Battle Creek, Michigan.
The Vitalia plant primarily produces pretzels and cereal snack mixes for the baked goods segment. Pretzel production will be moved to other TreeHouse manufacturing facilities prior to the plant closure, which is due to take place by the end of the first quarter next year.
TreeHouse said: "The decision is consistent with the August 2017 announcement of TreeHouse 2020, the company's restructuring programme.
"TreeHouse 2020 is a multi-year plan to fully integrate the business and reduce its cost structure in order to invest in market-differentiated capabilities that will serve the rapidly evolving needs of its customers who are strategically focused and highly committed to their corporate brands."
It said the costs to close the Visalia facility are expected to be approximately $21m.
Commenting today on financial results he called "disappointing," TreeHouse CEO Sam Reed said: "It is imperative that we build a more effective and efficient foundation for private label customer engagement. Our infrastructure is unrivalled in our sector, and we continue to see opportunity to, over time, achieve consistent organic growth and margin expansion in parallel.
"We are on track and committed to our TreeHouse 2020 restructuring programme, whereby simplification continues to be the fundamental tenet in our recovery process.
"As we realign the company to meet the demands of today's evolving food and beverage landscape, we must narrow our strategic focus to those categories and customers that value organic growth, market segmentation, product differentiation, service capability, and economies of scale."
As part of its restructuring programme, the company has already closed its Plymouth, Indiana and Brooklyn Park, Minnesota plants and 19 production lines have been permanently shuttered.
The partial closure of its Dothan, Alabama, facility is expected in the second quarter of 2018.
And, following a review of the business with a global consulting firm, it plans to reduce salaried headcount across the company by the middle of this year.
TreeHouse said it expects savings in calendar 2018 to total approximately $30m.
The company has more than 40 manufacturing facilities across the US, Canada and Italy.