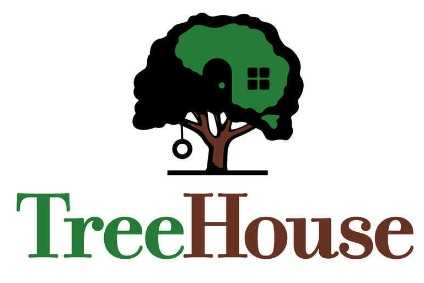 US-based TreeHouse Foods is undertaking a review of its snacks division, the company has confirmed to investors.
Illinois-based TreeHouse, the largest provider of own-branded products to US grocers, booked results last week that revealed a 12 month net loss of $286.2m and it announced it was closing a snacks facility in California – its fourth such announcement in seven months.
The closures are part of its widescale restructuring programme, TreeHouse 2020, and the group announced last week that it has also completed a comprehensive review of SG&A (selling, general and administration expenses) and related expenses in partnership with a major global consulting firm, to provide an independent perspective of improvement potential across all of its functions, business units, and geographies based on industry benchmarks.
Asked about the snacks division by an analyst in a post-results call, CEO Sam Reed said: "We did indicate in the text that we are undertaking a strategic analysis of the business. We've decided to do that with the advice of an outside consultant with great experience in the industry.
"And at this juncture, what is different than past is that in the course – over the course of the last year – snacks operated on five different IT platforms as five different businesses.
"We were taking it through a series of TreeHouse 2020-related projects to reduce its unutilised capacity, right-size its distribution network.
"And along the way, we dramatically reduced the customer count. In fact, it's only half of what it was a year ago.
"And during that period of time, we developed a greater focus on strategic customers of large scale. Circumstance now is that we can, in fact, have a look at this knowing that we've set, level-set the business and now can look at the strategic components of it."
Reed called last week's results "disappointing," and said it is imperative that the company builds a more effective and efficient foundation for private label customer engagement.