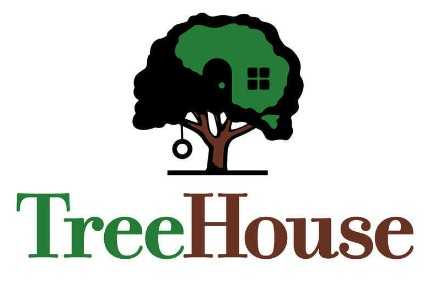 TreeHouse Foods, the US private-label group, today (4 August) announced Dennis Riordan was stepping down as CFO and a decision to hand the role of company president to COO Chris Sliva.
The company said Riordan would move to a role as senior advisor, in which he will continue to be involved in "the private brands integration efforts and business strategy" in the wake of the group bedding in the acquired assets from ConAgra Foods.
Sliva, who as well as holding the role of COO was president of TreeHouse's Bay Valley Foods arm, will assume the role of president from Sam Reed, also the group's chairman and CEO. TreeHouse said Sliva will have "operating responsibility for both operating companies" – Bay Valley Foods and TreeHouse Private Brands.
Riordan has been with TreeHouse for over a decade, having joined the company soon after its formation in 2005. He said: "I am very proud of what we have accomplished here at TreeHouse, as well as the tremendous opportunity that lies ahead," said Mr. Riordan. "We are still in the early days of the next chapter of our company – establishing a larger and even stronger foundation for the next round of strategic growth through acquisitions. To that end, I believe we will benefit from fresh ideas and new perspectives, while allowing me to focus exclusively on integration and strategic activities."
Reed added: "As we lay the operational and organizational foundations upon which to build the transformed TreeHouse of our future, Dennis will continue to play an important role."
Sliva joined TreeHouse from Dean Foods in 2012. Reed said: "Chris' contributions over the last four years have both strengthened and advanced our organization and culture. As we look forward, it is under Chris' tutelage that we are designing an organisational structure to deliver on the transformative potential of the TreeHouse promise to our customers."