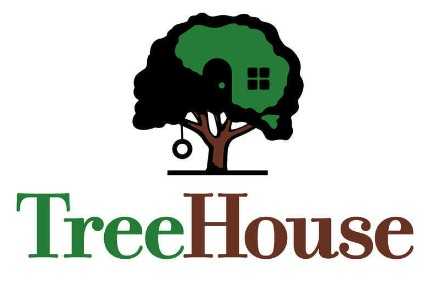 US private-label giant TreeHouse Foods is searching for a new CEO after Robert Aiken resigned from his position as president of the company despite only taking up the role in June.
Aiken's resignation was announced today (2 November) as the company posted financial results, which it described as disappointing and below expectations. TreeHouse slashed its full-year share guidance for a second time as nine-month profits slid 57%.
TreeHouse chairman and existing CEO Sam Reed will assume the role of president, leaving a vacancy at the CEO level.
He said: "We are disappointed by Bob's decision and his resulting departure and wish him well in his future endeavours.
"I look forward to working with our strong and capable leadership team and our active board of directors to continue driving the business forward."
On the search for a new CEO, Reed said: "Private label is of great and growing importance for our customers, and our fundamental vision and strategy remain constant. We have strong leadership and a clear path forward, and we are committed to finding the right candidate to lead us on that journey."
Oak Brook, Illinois-based TreeHouse, the largest supplier of own-branded goods to US grocers, said it will use an executive search firm to identify CEO candidates.
The company also announced today that its board had approved a US$400m share repurchase authorisation, which represents approximately 10% of its outstanding shares.
Reed said: "Today's announcement indicates our board's confidence in the strength of our balance sheet and our robust cash-generating capability. It is also a reflection of our belief in our ability to deliver the TreeHouse 2020 margin objectives, as well as our continued commitment to provide value for our shareholders."
It has been a turbulent period for TreeHouse. Aiken was brought in as president and chief operating officer in June to replace Chris Sliva, who resigned in November 2016.
In August, TreeHouse announced its restructuring plans – the aforementioned TreeHouse 2020 – would involve plant closures in Minnesota and Indiana and a revision to its full-year earnings per share guidance lower amid "adverse" market conditions.
TreeHouse has more than 50 manufacturing facilities across the US, Canada and Italy, manufacturing everything from pasta and ready meals to baked items, condiments and healthy snacks.