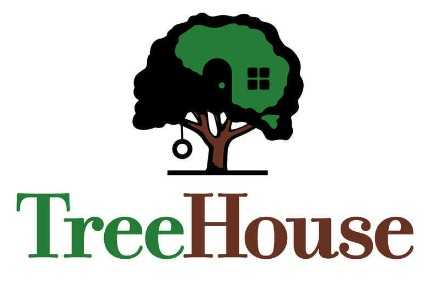 TreeHouse Foods, the US private-label group, saw sales decline in the last three months of 2015 amid pressure on volumes and moves on prices.
The company said today (11 February) its net sales for the fourth quarter were US$865.4m, down 4.2% on the corresponding period of 2014.
It pointed to "reduced volume/mix across most categories", as well as "pricing concessions". TreeHouse Foods also cited "unfavorable" currency fluctuations between the Canadian and US dollars.
Looking to 2016, TreeHouse said its sales are expected to double on the back of its acquisition of ConAgra Foods' own-label business.
It did, however, signal a note of caution about its earnings in the first quarter of this year, pointing to the lower margins of the newly-acquired assets.
In the fourth quarter of 2015, sales from TreeHouse's North American retail grocery division – its largest unit – decreased 2.3%. Sales for its food away from home business fell 6.1%. TreeHouse said sales for its industrial and export unit dropped 13.5%.
The company managed to increase gross margins in the fourth quarter from 19.9% to 21%.
Operating income grew from $75.3m in the fourth quarter of 2014 to $76.3m. Net income increased 9.8% to $37.3m.
Over 2015 as a whole, TreeHouse's net sales were up 8.8% at $3.21bn. Its operating income hit $239.7m, up from $218.2m. Net income stood at $114.9m, versus $89.9m in 2014.
TreeHouse said its focus in 2016 would be on integrating the former ConAgra assets into its business.
"This year marks the beginning of an important journey for us, as we press forward with our strategic vision and relentlessly focus on tactical execution," TreeHouse chairman, president and CEO Sam Reed said: "We remain fully committed to growth and simplification, and believe that our greatest opportunities continue to lie ahead. We remain dedicated to building a private label platform that offers a broad portfolio of products that are important to our customers and supports their efforts to build their corporate brands, while offering consumers the best combination of choice and value."