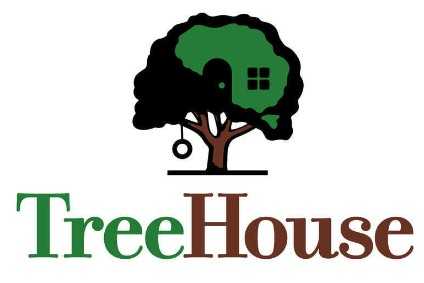 TreeHouse Foods, the US private-label group, today (4 August) reported half-year results shaped by the company's recent acquisition of the bulk of ConAgra Foods' own-label business.
The net sales generated in the first six months of 2016 almost doubled year-on-year in the wake of the deal, although costs linked to the transaction dented earnings.
TreeHouse's profits were also dampened by the cost of a recall of a range of seeds and trail mix products after a supplier indicated the products could be contaminated with listeria.
Sam Reed, TreeHouse's chairman, CEO and president, said the results showed the company "continue to progress in accordance with our plans for the year".
The numbers were announced alongside news CFO Dennis Riordan plans to step down from the role, as well as the appointment of COO Chris Sliva to president of the company.
TreeHouse posted net income of US$12.3m for the six months to 30 June, compared to $49.2m a year earlier. Operating income stood at $70.5m, versus $101.2m in the first half of 2015.
The group generated net sales of $2.81bn, against $1.54bn a year ago.
Reed added: "Total company revenue was up significantly due to the private brands acquisition. Volume/mix grew 4% in North American retail grocery, representing one of our best quarters in many years. Our operating results continue to show steady improvement, as we focus on customers, categories, consumers, and organizational capabilities."
Shares in TreeHouse were down 5.05% at $96:43 at 15:45 ET.
Pablo Zuanic, an analyst at US investment and trading firm Susquehanna International Group, said: "TreeHouse is down 5% due to the resignation of CFO Dennis Riordan and due to a gross margin miss. But if we place these two issues in context, focus on encouraging underlying trends both for the legacy TreeHouse business and the acquired ConAgra private-label operations, and factor the more than 50% earnings per share accretion from the ConAgra private-label deal by year three, we continue to think TreeHouse represents some of the best upside in our space."