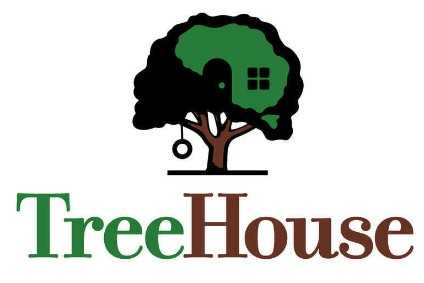 Shares in TreeHouse Foods rose after the bell yesterday (14 January) on the back of expectation-beating full-year guidance.
Pre-announcing its fourth quarter results, the US private-label supplier said it anticipates preliminary earnings per share on a fully diluted basis for the full year 2015 of $2.61-$2.64. Adjusted earnings per share on a fully diluted basis for the full year 2015 are expected to be $3.14-$3.17. Consensus analyst expectations were for adjusted earnings of $3.08 per share.
TreeHouse said that preliminary net sales for the fourth quarter of 2015 are expected to total approximately $860-$870m, a drop of "of over 4%" from the same period last year. "The expected decrease in net sales is primarily due to unfavourable Canadian foreign exchange and lower coffee pricing," the company said. Analysts had forecast sales of $877m.
TreeHouse, however, stressed that its gross margins in the fourth quarter are expected to show a 150 basis points improvement. The company attributed this progression to an improved operating performance and lower commodity costs. The group will, however, face the headwind of a higher than anticipated tax rate of 39.8%. "The higher tax rate resulted in approximately a $0.05 decline in adjusted EPS," TreeHouse said.
Looking to 2016, TreeHouse forecast full-year EPS of $2.95-$3.10, including the dilutive impact of its pending acquisition of ConAgra's private brands business.
Sam Reed, chairman and chief executive officer said TreeHouse is "delighted" to be nearing the "final stages" of the private brands acquisition. "Together, we will grow stronger as the industry leader in customer brands and custom products, extending our reach in the grocery store by over ten shelf stable and refrigerated food categories, as we continue to support our customers' efforts to build their corporate brands and offer consumers the best combination of choice and value."
BB&T Capital Markets analyst Brett Hundley said that while the acquisition is expected to trip around $0.15 off EPS in fiscal 2016, the benefits of the transaction are "unquestionable". Hundley also noted that the group's 2016 guidance implies margin improvements in the fourth-quarter of this year are expected to flow through into 2016.
" Sales for Q4 are expected to miss expectations, however margins and thus earnings will be materially better than expected. Further, its guidance for 2016 implies that it expects such margin strength to continue, as its forward outlook is better than we were anticipating," he wrote in a note to investors.
TreeHouse shares were up almost 2% to $141 per share in after hours trading.