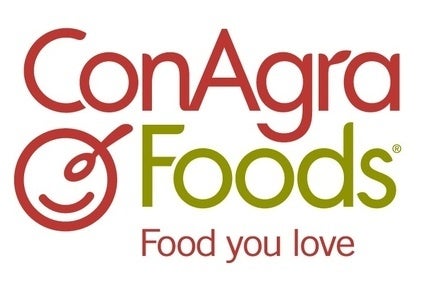 TreeHouse Foods is reportedly in late-stage talks to acquire ConAgra Foods' private-label business Ralcorp, a deal that could be worth US$2.5-2.7bn.
Reuters, citing people familiar with the matter, said ConAgra is in discussions with own-label supplier TreeHouse after considering other alternatives for Ralcorp, such as selling the business to a private-equity firm or breaking it up
Ralcorp, which was acquired by ConAgra in 2012, has been hit by competition and integration issues, which have weighed heavy on the group's overall performance.
In ConAgra's most recent full year results announcement, it recorded a 290.1% drop in operating profit of its private label arm, pushing overall operating profit down 82.2% year-on-year to US$181.5m. Following this, newly appointed CEO Sean Connolly moved to announce the company was exiting private label.
"It has become clear the time and energy the company is devoting to the private brands turnaround represent a suboptimal use of our resources. To prevent further distraction, we are pursuing the divestiture of our private brands operations," he said at the time.
A month after the announcement, TreeHouse Foods and Post Holdings were said to be interested in Ralcorp.
ConAgra and TreeHouse could not be reached for comment at time of press.