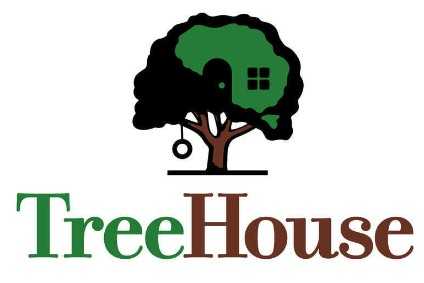 TreeHouse Foods has appointed former US Foods CEO Robert Aiken to the post of president and chief operating officer.
Aiken fills the role vacated by former president and COO Chris Sliva, who resigned from the US private-label supplier to become CEO of convenience foods group AdvancePierre Foods last November. Dennis Riordan, who TreeHouse announced in August last year planned to retire from his role as CFO, stood in as president in the interim. Riordan will remain with the company and move to a senior advisor role to facilitate a smooth transition of his responsibilities, TreeHouse revealed. Aiken will join TreeHouse on 10 July.
Most recently, Aiken served as president and CEO of Essendant, a US$5.4bn value-added wholesaler of workplace products. Previously, he was president and chief executive officer of US Foods, one of the country's largest foodservice distribution companies. He has also served as CEO of hunger relief organisation Feeding America and president and CEO of Metz Baking Company, a subsidiary of Specialty Foods Corporation.
"Bob has a unique food industry background, having been both a customer – as the CEO of US Foods – and a food manufacturer – as president and chief executive officer of Metz Baking Company," said Sam Reed, chairman and CEO of TreeHouse Foods. "I've known Bob for many years and am confident that his background, insight and public company experience will prove instrumental as we complete the integration of the private brands business. Bob has a clear track-record of driving margin expansion through a relentless focus on productivity and cost improvement in the face of industry change."
Aiken stressed that, as the largest private-label manufacturer in the US, "TreeHouse is an exceptional organisation perfectly positioned to capitalise on the growth of private label".
He added: "The success TreeHouse has experienced to-date with the integration of the private brands business has laid the groundwork for future optimisation. I see significant untapped potential to simplify our operations, streamline our presence and improve our profitability."