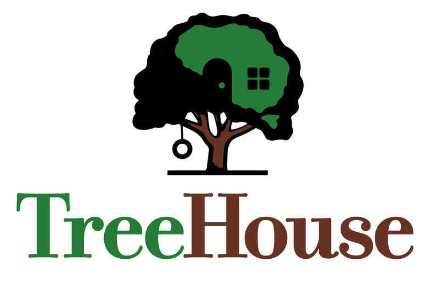 US private-label supplier TreeHouse Foods today (4 May) reported improving first-quarter sales and profits, although its earnings missed analyst forecasts.
TreeHouse's shares were down more than 12% at the time of writing.
TreeHouse's net sales increased 20.9% to US$1.54bn due to an extra month of sales from the assets it acquired last year from the then ConAgra Foods and "favourable volume/mix", primarily from its beverage business.
The company said its sales growth from the first quarter of 2016 was "variable by segment" thanks to the different elements of the former ConAgra business it acquired.
TreeHouse's first-quarter operating profit stood at $67.3m, versus $19m a year ago, with the company lapping acquisition and integration costs booked in last year's first quarter. The company provided an adjusted EBITDA figure of $154.1m, versus $125.3m a year earlier.
Similarly, the comparison in TreeHouse's net income was helped by one-off factors, with the business reporting its bottom line reached $28.2m, against a net loss of $3.2m in the first quarter of 2016.
TreeHouse's reported adjusted earnings per fully diluted share of $0.61, up 27% on 2016. However, analysts had forecast earnings of $0.65.
Chairman and CEO Sam Reed said: "The retail landscape is evolving, and consumer buying patterns are shifting from traditional channels to specialised outlets and e-commerce channels. Many of our customers are responding by reinvesting in their corporate brands to offer consumers differentiated and more targeted offerings. Given the breadth and scope of our portfolio, we are uniquely positioned to serve our customers as they build their corporate brands. As we enter the second quarter, we are intensely focused on growing our top line, optimising our operations, and averting margin compression as we enter an inflationary commodity environment."
Last week, TreeHouse announced the sale of its soup and infant feeding business to Riverbend Foods, a new company set up by private-equity firm Insight Equity.
Shares in TreeHouse stood at $76.46 at 11:32 ET, down 12.15% on the day.