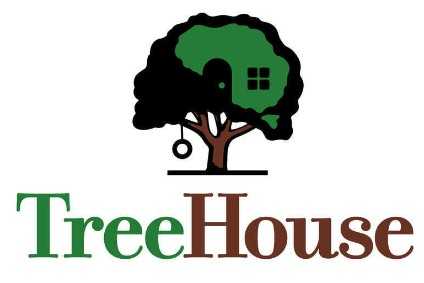 TreeHouse Foods said that it has struggled to integrate the private brands business that it acquired from ConAgra Foods, which "fell short" of expectations during the third quarter.
Net sales for the third quarter totalled US$1.59bn in the period, compared to $798.6m last year, an increase of 98.7% due to the inclusion of the acquired private brands business and growth in the company's legacy business.
However, CEO Sam Reed said that the private brands business failed to perform to expectations. "We believe the under performance of the private brands business is attributable to our all-encompassing efforts to smoothly integrate the operations of the new business. While we have made great progress in consolidating plants, stabilizing the workforce and reducing our reliance on the transition services, the shift in management attention led to less robust private brands sales than we experienced in the legacy organisation," Reed explained.
"We will be unveiling a new go-to-market sales structure to better align and focus our sales teams to drive new and consistent growth," he added.
Profit margins were lower in the period due to the contribution from private brands, which command a lower price point, as well as higher SG&A expenses. Third-quarter operating income increased to $77.6m, compared to $62.2m. Net income rose to $37.1m from $28.4m.