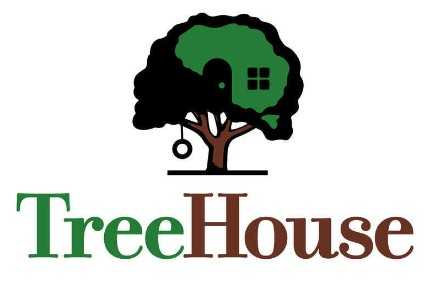 TreeHouse Foods today (5 May) reported a first-quarter loss as costs associated with its acquisition of the ConAgra Foods private-label business weighed on the US group's profitability.
The company posted a net loss of US$3.3m in the three months to the end of March, compared to an income of US$17.8m in the comparable period of last year. The company cited acquisition and integration costs as a key reason why it swung into the red.
TreeHouse's operating earnings totalled $18.9m compared to $46.6m last year. The lowermargin ConAgra business diluted operating profit as a percent of sales, and a jump in selling and distribution costs and administrative expense hit profitability.
Stripping out acquisition expenses and other factors impacting comparability, adjusted EBTIDA was US$125.2m in the first quarter of 2016, a 48.2% increase compared to the same period in the prior year.
Sales were higher in the period, rising to US$1.27bn from US$783.1m. Revenue growth was supported by higher sales at TreeHouse's snack and coffee businesses.
Commenting on the results, chief executive Sam Reed said the firm was off to a "solid" start this year and flagged the group's progress on integrating ConAgra's private label operations. "I am very pleased with the progress our teams are making integrating the Private Brands business, and our sense of functional unity is growing," he said. "Our private brands team is already making great progress in customer service improvements and is starting to regain lost distribution that resulted from past service issues. Our integration activities are on track and on budget as a result of the strong collaboration of our teams during the transition."