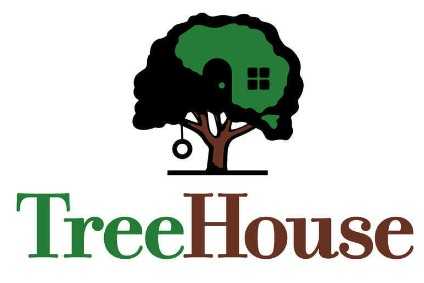 US private-label food maker TreeHouse Foods is aiming to "capitalise on growth opportunities" with a management reshuffle that has signalled an increased focus on healthy snacking and the "emerging" online sales channel.
TreeHouse revealed Keiran Kelly, who heads up the group's snacks division, will now focus on growing online sales and with "several" key customers. Kelly will be replaced by Rachel Bishop, TreeHouse's chief strategy officer, who will become president of snacks.
Moe Alkemade, most recently vice president and general manager of convenience at US retailer Walgreens, will succeed Bishop. He will report directly to Reed.
"Our announcements today underscore our commitment to capitalising on our growth opportunities and having the right management team in place to support our customers and their efforts to build their corporate brands, while offering consumers the best combination of choice and value," chairman and CEO Sam Reed said.
"Both Rachel and Keiran will assume roles that are significant to our overall growth strategy," he continued. "As our chief strategy officer, Rachel further deepened our knowledge of the private-label shopper across the store, and in particular, within the snacking category. As we bring together the Flagstone Foods and private-brands snacks business, Rachel's leadership will be critical in positioning us to capitalise on the long-term growth opportunities to become a much bigger player in healthy snacking. Similarly, the ever evolving retailer landscape, propelled by the growth of online shopping, requires senior sales expertise that is the trademark of Keiran's career. Moe brings substantial customer insight and perspective regarding private label that will prove invaluable to TreeHouse."
All of these management developments will become effective next month, the company noted.