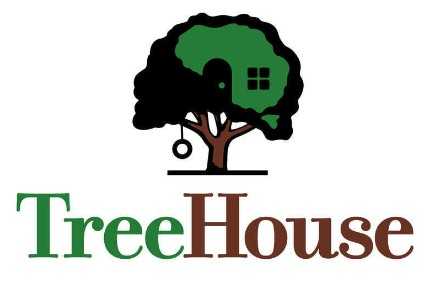 TreeHouse Foods has announced it is closing its Bay Valley Foods plant in California.
The US private-label suppplier said the closure was determined after "carefully reviewing the operation and identifying opportunities to lower production costs". The move affects 62 employees.
The plant makes branded liquid non-dairy creamer and refrigerated dressings for the foodservice sector. Production will be moved to other manufacturing facilities within the company's network, as well as to third-party facilities.
Production will cease in the first quarter of next year, with the closure of the plant expected in the third quarter. The cost of closing the facility is expected to be around US$11.9m. Components of the charges include non-cash asset write-offs of approximately $3.7m, employee-related costs of approximately $2.8m and other closure costs of approximately $5.4m.
Ongoing annual cost savings from the closing are expected to be approximately $1m.