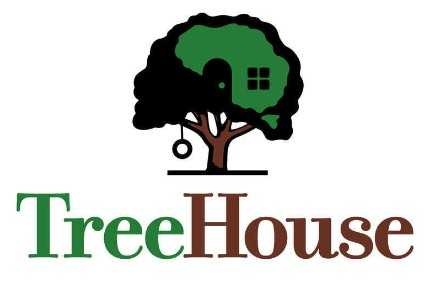 TreeHouse Foods plans to close its Bay Valley Foods production site in Ayer, Massachusetts, as part of an ongoing production review.
Production is expected to cease in the first quarter of 2017, which runs to end-March next year. Full closure of the facility is slated to be completed by August next year, the company said.
The Ayer facility has approximately 100 employees and primarily produces regionally branded and private label spoonable dressings, TreeHouse revealed. Products produced at the Ayer facility will be moved to other manufacturing facilities within the company's existing network and the company stressed that it does not anticipate any supply disruptions during the transition period.
The closure comes as TreeHouse continues its "ongoing manufacturing network analysis", which aims to to "maintain competitive costs, service levels and product quality".
Total costs to close the facility are forecast at approximately US$6.5m. This figure comprises of non-cash asset write-offs of approximately $1.2m, employee-related costs of approximately $2.2m and other closure costs of approximately $3.1m.