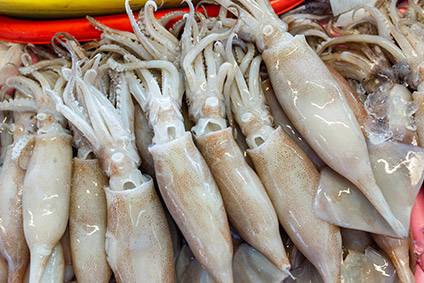 US tuna supplier Tri Marine Group has struck a deal to sell a plant in California.
Tri Marine said the sale of the pelagic-processing factory to Alaska-based salmon-to-squid supplier Silver Bay Seafoods was subject to approval of the facility's ground lease by the Port of Los Angeles.
"The sale of our California coastal pelagic assets and business will enable Tri Marine to concentrate our efforts and our resources on our core business – global tuna supply," Tri Marine CEO Renato Curto said.
Silver Bay said the acquisition of the plant, located in San Pedro, meant it has unloading and processing facilities in the north and south of California.
"Moving forward, we plan to use the existing Tri Marine operation as the benchmark for quality and best practices. Also, we expect to be able to retain all of the company's dedicated managers and employees," Silver Bay Seafoods CEO Troy Denkinger said.
Silver Bay Seafoods' plans for the factory include a "substantial expansion of the freezing, processing and storage capacity" of the plant.