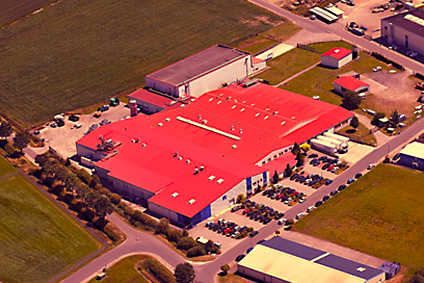 Trident Seafoods has acquired a seafood processing facility in Riepe, Germany, from Pickenpack Vertriebs (PPV) and The Seafood Traders (TST).
The US-based processor markets seafood in Germany under its Genuine Alaska Pollock trademark and has had a presence in Europe for "more than 30 years". The group operates a sales offices throughout the EU and its European headquarters are based in Lüneburg, Germany.
CEO Joe Bundrant said European production for value-added seafood would help Trident in "growing our business and strengthening relationships with our new customers and suppliers".
"For 43 years we have been focused on vertical integration. The company we acquired today has long been a major user and marketer of single-frozen wild Alaska Pollock, and this is a logical fit for us. Trident can now offer European customers the assurance of full control of our product supply chain at a time when transparency is becoming increasingly important to consumers."
Financial details of the transaction were not disclosed.