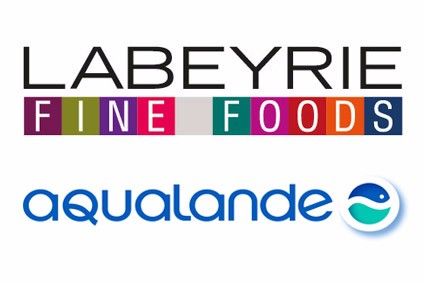 France-based smoked trout specialist Aqualande will this autumn open a production plant in Sarbazan, south west France, in response to "strong growth" in its business.
Aqualande, which is 50%-owned by Labeyrie Fine Foods, will invest EUR12m (US$14.7m) in the 5,000 square-metre facility, which will raise its annual production capacity from 4,000 tonnes to 6,500, commercial and marketing director Stéphane Dargelas told just-food.
The expansion will create 280 jobs.
"The market is increasing at more than 10% annually and with the additional capacity at our disposal, our objective from next year is to keep pace with this rate of growth," Dargelas added.
Last year, Aqualande posted an annual turnover of EUR88m, up 13% on 2016, with the majority generated by smoked trout brands Landvika and Ovive.
Dargelas said the company, which also has production facilities in Spain, is eyeing sales of EUR99m in 2018.
While Aqualande's annual exports of smoked trout remain relatively modest, it has a growing international business in the shipment of trout eggs, with Japan and the US among the major destinations.