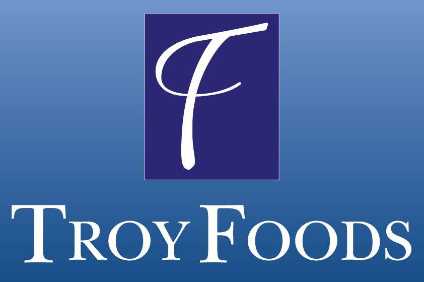 Troy Foods, a UK-based fresh produce supplier, has completed construction of a fourth plant which will supply value-added vegetables to retail and foodservice customers.
The 30,000 sq ft site in Wakefield, northern England, will produce ready-to-eat vegetables such as herby potatoes and carrot batons as an extension to its existing offering of prepared veg for use in ready-meals supplied to food manufacturers, along with salads and mayonnaise. The facility has the capacity for 1,000 tons of vegetables a year.
Family-owned Troy Foods' two other plants are located in the nearby city of Leeds in West Yorkshire, as well as its head office and distribution centre. A company spokesperson confirmed that 90% of its business is private label for major UK retailers, and 10% is branded products, supplying customers right across the UK.
Retail makes up 60% of the business, out-of-home 10% and food manufacturers the other 30%.
Founded in 1921, Troy Foods put GBP1m (US$1.3m) of its own funds into the project, the company spokesperson confirmed, as the company targets a turnover this year of GBP60m having posted growth rates of between 10% and 15% per annum.
Mercia Debt Finance, a business lender that is part of the Northern Powerhouse Investment Fund (NPIF), supplied GBP500,000 towards the new plant, with the project expected to add more than 20 new jobs to the 400-strong workforce, according to a statement from NPIF.
Troy managing director James Kempley said: "This latest investment from NPIF – Mercia Debt Finance – marks another key step in our ambitious five-year vision for Troy Foods to be the largest prepared vegetable produce supplier across all sectors, including B2B, ready-to-eat, foodservice and retail. Already, we are the UK's leading B2B vegetable processing manufacturer and the leading supplier of branded salads.
"The addition of a fourth site in the region increases our capacity, enabling us to offer customers an even greater choice of prepared vegetables with the introduction of ready-to-eat lines."