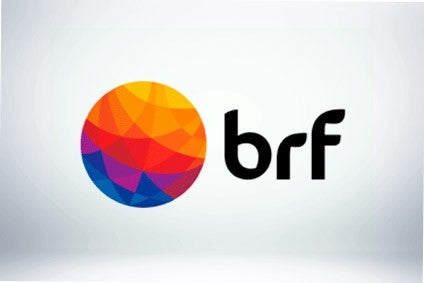 Brazilian meat processors BRF and Marfrig Global Foods say they are experiencing a shortage of raw materials due to a truckers' strike, which is forcing the firms to either halt or pare back production.
BRF said it has already been forced to stop production at four chicken and pork slaughtering facilities located in Nova Marilândia, Dois Vizinhos, Toledo and Campos Novos. In addition, the company said operations at six other facilities were partially halted, those being located at Rio Verde, Uberlândia, Dourados, Toledo, Chapecó and Garibaldi.
Marfrig meanwhile, said it may have to suspend production or reduce output at some of its plants, according to a report from Reuters.
BRF said it had not received some deliveries of "several production inputs used in the food industrialisation process" and that 10% of animal feed was also not delivered to its chicken producers, thereby affecting around one million animals.
The company warned that the strike and the knock-on affects on its business would cause "losses" to BRF, as well as employees and farmers.
And further, BRF said the strike also poses a risk to yet another six sites as stocks of raw materials start to run out. The plants are located at Campos Novos, Concordia, Herval do Oeste, Dois Vizinhos, Francisco Beltrão, and Marau.