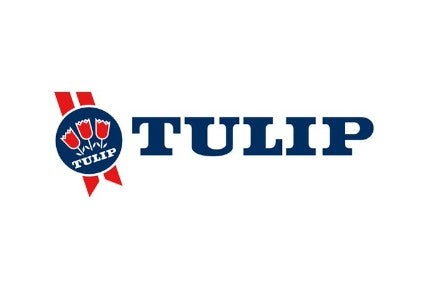 Tulip, the UK meat company owned by US chicken giant Pilgrim's Pride – which is majority held by Brazilian meat giant JBS – has announced it will enter talks with employee representatives at its pork processing plant in Tipton, with the West Midlands facility slated for closure.
As part of an ongoing business recovery plan, the company is looking to transfer operations from the Tipton plant to other units within the UK, putting some 642 jobs at risk.
A company spokesperson said the Tipton site "requires significant investment and redevelopment to cater for future requirements", while its location places "severe restrictions" on any further development.
"The business is keen to retain the experience and skills of the Tipton team where possible," the spokesperson said. "Transfer opportunities to alternative Tulip sites will be explored thoroughly if the closure is confirmed and employees will be presented with a number of options as part of the consultation process."
Tulip was acquired by Pilgrim's Pride, which is majority owned by Brazilian meat giant JBS, from European meat co-op Danish Crown in August. It confirmed last month its plant in Bodmin, Cornwall, would remain in operation, though 49 jobs would be cut at the loss-making unit as a result of agreed changes to shift patterns and working arrangements.