Turkish discount retailer BIM has booked an increase in first-half profits.
Earnings in the six months to the end of June climbed 12.6% to TRY159.9m (US$8.9m), the company reported yesterday (15 August).
Operating profit amounted to TRY198.1m, a 17.8% increase on the comparable period last year. Sales in the period climbed 25.4% to reach TRY4.78bn.
Related Companies
Aqueous and Powdered Cleaning Detergents for the Food and Beverage Manufacturing Industry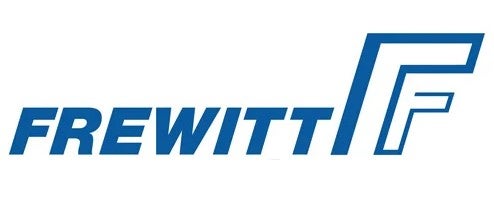 Milling Systems for Food Processing Powders

Ingredients, Raw Materials and Food Systems