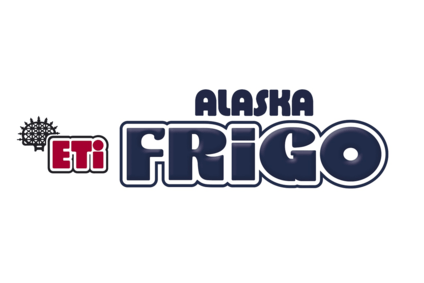 Turkish baked goods and chocolate maker Eti Gida has acquired ice cream brand Alaska Frigo from local dairy firm Alaska Gida in a TRL13m (US$5.7m) deal.
The acquisition includes the sales and distribution network for the ice cream product. In a statement, Eti said it would bring production of the Alaska Frigo ice cream to its factory in Eskisehir.
Eti chairman Firuzhan Kanatli said the move met the company's goal of expanding into "cold snacks".
Alaska Gida produces UHT milk, cheese and yoghurt at its Turkish plants.