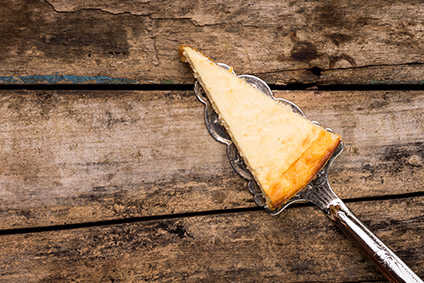 Martin Braun-Gruppe, a unit of German conglomerate Oetker Gruppe, has snapped up 55% of Turkish bakery ingredients supplier Polen Gida.
The deal, for an undisclosed sum, will see Polen Gida run as a "joint venture", Martin Braun-Gruppe said in a statement.
The German business said Polen Gida had enjoyed "impressive growth in recent years" without providing further details.
"The successful Turkish company will be an important commercial partner for the Martin Braun-Gruppe to develop the Turkish market and to extend the versatile product portfolio of the group at the same time. The strategic internationalisation of the Martin Braun-Gruppe is consistently continued with this new extension of the company group," the statement read.
Officials at Martin-Braun Gruppe could not be reached at the time of writing due to a public holiday in Germany.
Martin Braun-Gruppe is part of Oetker's food division alongside Ristorante pizza owner Dr. Oetker and cake business Conditorei Coppenrath & Wiese, which was acquired last year.