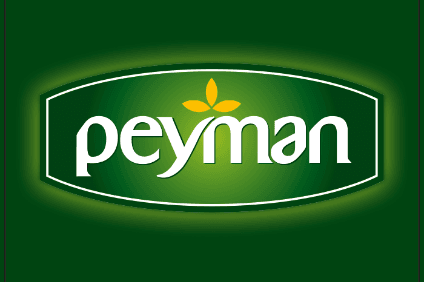 Turkey-based dried fruit, nuts and seeds producer Peyman Kuruyemis is said to be planning to set up a new production plant.
Peyman, which is owned by private-equity firm Bridgepoint, has lined up finance from the European Bank for Reconstruction and Development to invest in its manufacturing.
In a statement, the EBRD said Peyman is looking to build a new facility amid plans to "launch new products and expand into new markets".
The EBRD said a loan of up to EUR45m would be made to Peyman.
The bank did not provide details of where the plant will or could be located.
Peyman, said to be the second-largest producer of dried fruits, nuts and seeds in Turkey, could not be reached for immediate comment.
Bridgepoint acquired Peyman from Turkish investment company Esas Holding for an undisclosed sum last year.
At the time, Martin Dunn, Bridgepoint's partner responsible for investment activities in Turkey, said: "Peyman is a rapidly growing market leader capable of transforming into a larger and broader snack brand. With fresh capital and additional consumer expertise from Bridgepoint, Peyman will be able to accelerate growth, both in its traditional convenience store marketplace and by developing new brands and innovative products."