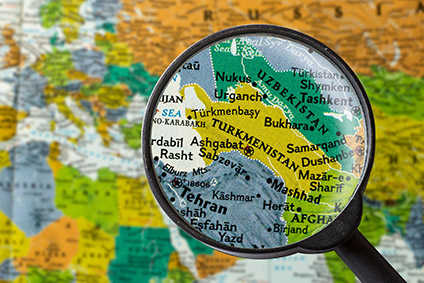 Turkmen brewer Berk is looking to enter the salty snacks sector in the former Soviet republic.
Berk has secured financial support from the European Bank for Reconstruction and Development for the move.
The EBRD said Berk is looking to build a plant just outside Ashgabat, the capital of Turkmenistan. The bank, which has worked with Berk in the past, has agreed to provide a US$2.8m loan to help with the cost of construction.
Berk is looking to become a "front runner" in the production of potato chips in Turkmenistan, where most of the market is made up of imports, the EBRD said.
Engin Goksu, the head of the EBRD's office in Ashgabat, said: "The cooperation between Berk and the EBRD is an example of a fruitful partnership. It is pleasing to see how successfully Berk has grown over the last six years with EBRD support. The production of snacks is a new segment not only for the company but for the Turkmenistan market in general. I am glad that the EBRD was able to support the company in this step not only financially but also with extensive technical advice, which played an important role in making this project possible."