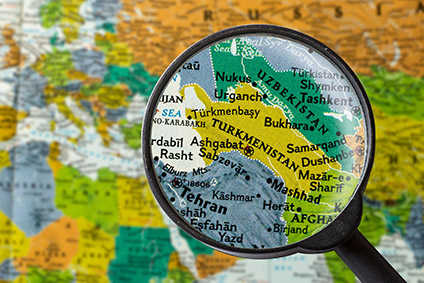 Turkmen meat processor Taze Ay has become the latest food company to receive support from the European Bank for Reconstruction and Development (EBRD) for expansion plans.
The EBRD and the Taiwan International Cooperation and Development Fund are loaning US$800,000 to Taze Ay to expand its production capacity by about 25%, the bank said.
Taze Ay, set up in 2005, first received support from the EBRD in 2013, which saw it set up new production lines and broaden its distribution.
Engin Goksu, the head of the EBRD's office in Turkmenistan, said: "Supporting local entrepreneurs which strive to satisfy local demand with quality products is one of our priorities in Turkmenistan. Taze Ay is one of these companies which are showing impressive growth as a result of cooperation with the EBRD."
The bank is providing $560,000 of the financing and the fund the remaining $240,000.The funding will enable Taze Ay.
Last month, the EBRD announced it was supporting the plans of Turkmen brewer Berk to enter the salty snacks sector in the former Soviet republic.