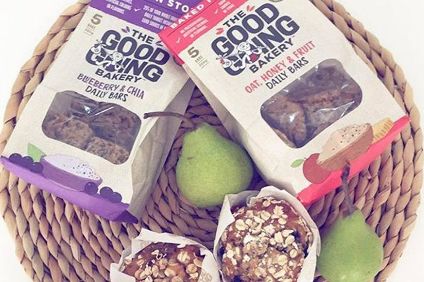 Two bids are reportedly on the table for Allied Pinnacle, the Australian bakery business owned by private-equity firm Pacific Equity Partners.
Japan's Nisshin Seifun Group and China's Kemen Noodle Manufacturing Co. have made offers for Allied Pinnacle, The Australian Financial Review has reported.
The newspaper, citing unnamed sources, said Kemen, which in September confirmed its interest in Allied Pinnacle, was looking to team up with Hong Kong-based investment firm MBK Partners.
Sources said to be close to Kemen, however, said Nisshin Seifun Group would be the most likely buyer, The Australian Financial Review said.
Pacific Equity Partners is reported to be wanting to agree on a deal by the end of the month.
The private-equity firm created Allied Pinnacle last year when it acquired Australian bakery products and flour manufacturer Allied Mills from GraIncorp and Cargill, combining that asset with its existing Pinnacle Bakery & Integrated Ingredients business.
The Australian Financial Review has reported Pacific Equity Partners has hired advisers to oversee the sale of Allied Pinnacle, which supplies bakery ingredients to food manufacturers, as well as finished bakery products to retailers and foodservice operators. Its consumer brands including The Good Going Bakery, which sells products at retailers including Australia's Woolworths Ltd.
In July, The Australian newspaper said Associated British Foods and Goodman Fielder were ready to bid for Allied Pinnacle.
ABF's bakery business in Australia includes bread brand Tip Top. Goodman Fielder, owned by Singapore-based Wilmar International and Hong Kong investment fund First Pacific, has a portfolio of brands that includes Mother's Choice flour and Wonder White bread.