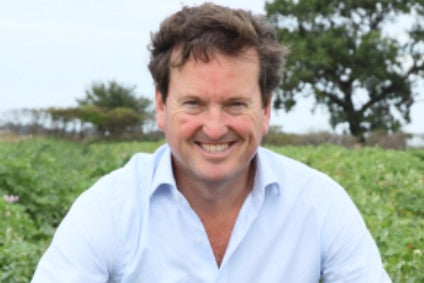 Tyrrells, the UK crisp maker, is drawing up plans to launch an organic product in its domestic market following its acquisition of German organic business Aroma Snacks.
David Milner, Tyrrells' CEO, said the company was hoping to launch a line of organic crisps in the UK by the end of the year, using organic potatoes made in Germany.
"We cannot get organic potatoes in the UK all-year round but you can in Germany. We can't do it until we get the new crop out of the ground, so that won't be until the autumn. I think it's going to be the end of this year will be the earliest we'll be able to get them there," Milner told just-food.
Tyrrells has yet to decide on whether to launch the organic crisps under its namesake brand or to introduce Aroma Snacks' Lisa's brand into the UK.
"We like the Lisa's brand, [while] Tyrrells stands for premium in the UK. Our challenge is to try and make sure that people that are buying these organic crisps are not just switching out of Tyrrells but they're switching from elsewhere," Milner says. "My argument is if it's a different brand, it's less likely to come from Tyrrells. I have to be careful what I say. We haven't concluded on it yet. There are other views."
Click here to read the full interview with Milner in which he discusses Tyrrells' planned organic launch in the UK, his hopes for expansion in Asia and the company's M&A strategy.