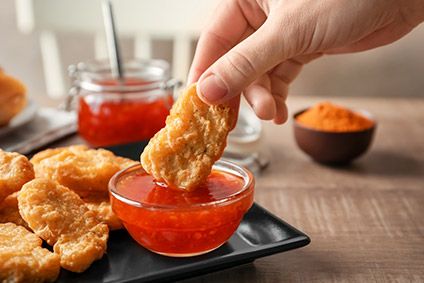 Tyson Foods has reportedly won the race to buy Keystone Foods from Brazil-based Marfrig Global Foods.
Citing two unnamed sources, Reuters said today (17 August) Tyson had secured Keystone with a bid of US$2.5bn.
Three weeks ago, Reuters and Bloomberg reported Tyson had entered into exclusive talks to buy the US-based Keystone, which supplies products from burgers to chicken nuggets to customers including McDonald's.
Marfrig bought Keystone for $1.26bn in 2010. Outside the US, Keystone has operations in South Korea, China, Malaysia, Thailand and Australia.
Approached by just-food, a Tyson spokesperson declined to comment.
Marfrig said in April it planned to sell US-based Keystone. At the time, Marfrig said the disposal of Keystone and the separate acquisition of US beef processor National Beef Packing Co. would help it meet its targets on debts. Marfrig's move to buy 51% of National Beef was approved by US competition officials in June.
In May, Marfrig revealed there were five suitors in the running to buy Keystone.