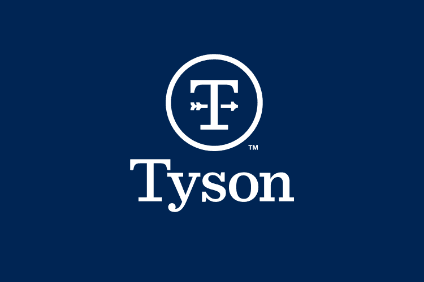 Noelle O'Mara, the chief marketing officer at Tyson Foods, has been given a new role at the US food giant.
O'Mara, who joined Tyson in 2016 after more than a decade at Kraft Foods Group and its forerunner Kraft Foods, has been named president of Tyson's prepared foods business.
The division accounted for 22% of Tyson's sales in the company's last full financial year, up from 10% in 2013, and 29% of the group's adjusted operating income.
Tyson expects prepared foods, which includes products sold under brands such as Jimmy Dean and Hillshire Farm, to account for an increasing proportion of its revenue in the years ahead, although it has not issued detailed forecasts.
"Noelle is the right choice to lead the continued growth of our prepared foods business," Tyson president and CEO Noel White said. "She has the leadership, knowledge and experience we need to help us deliver the next generation of innovation and service to our customers and consumers."
O'Mara replaces the outgoing Sally Grimes who announced earlier this year she would leave Tyson Foods. While the new role takes effect immediately, Grimes will assist with the transition and O'Mara will also continue the duties of chief marketing officer on an interim basis.