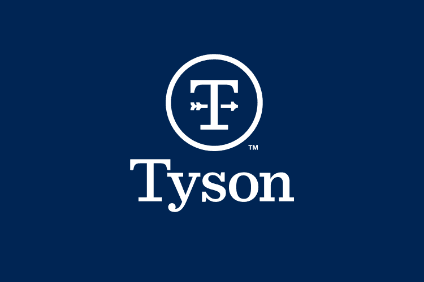 US meat giant Tyson Foods says it is exploring the sale of its pizza crust business as it focuses more on its protein-based ambitions.
In a statement yesterday (27 March), the company said it would retain the tortilla production of TNT Crust from the facilities that will be used in other parts of its business, but the partially baked crusts, flat breads and self-rising crusts segments are set to go, as well as two manufacturing facilities in Green Bay, Wisconsin.
The decision comes just weeks after the Arkansas-based firm said it struck a deal to offload its US arm Circle Foods, a supplier of Mexican-style foods, to Japan's Ajinomoto. And in February, Tyson Foods confirmed it sold the Kettle business late in 2017 in the first disposal of a non-protein division.
Sally Grimes, group president of Tyson's prepared foods division, said: "We're focused on maximising the full potential of our core business, and this divestiture will help pave the way for growth in our protein brands. We believe a potential buyer will see the value of the pizza crust business as a whole, including the TNT Crust brand, the facilities, and the talented team members, and will be able to focus on its future."