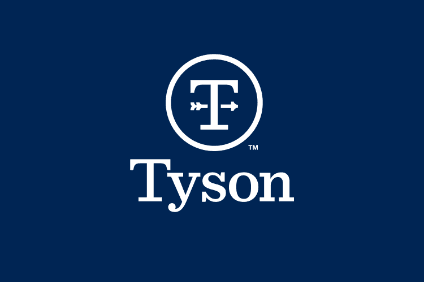 Tyson Foods, the US meat and prepared-foods giant, has opened a new facility to "boost" its work on robotics and automation.
The Tyson Manufacturing Automation Center (TMAC) has opened in Springdale, Arkansas, a site where Tyson and its equipment suppliers can work on "new manufacturing solutions".
Before what Tyson calls the "TMAC", automation and robotics projects were developed at the company's production facilities and by working with its suppliers.
"This facility represents our commitment to creating the next generation of manufacturing solutions through advanced automation, robotics and machine learning," Tyson president and CEO Noel White said in a statement.
The two-story, 26,000-square-foot facility features "a machine vision technology lab", as well as a lab that simulates a food production environment.
Asked why strategically Tyson had set up the site, a spokesperson said: "TMAC's purpose is to develop automated solutions for operational challenges we face in our manufacturing environments. We also know the workplace of the future is evolving and we need to be prepared with the right technology and tools to train our team members to operate and maintain equipment that is increasingly automated."