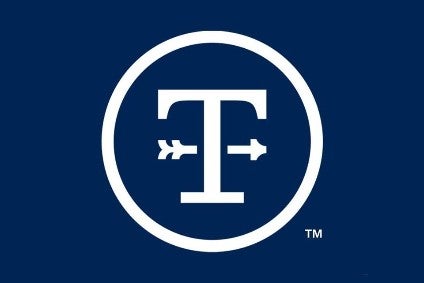 US meat giant Tyson Foods is launching its flagship Tyson brand into the European foodservice channel.
Tyson Foods said it is "focused on understanding and responding to the preferences of consumers in the European market".
A range of chicken products manufactured in Europe, South America and Asia, are to be offered to restaurants, cafeterias and caterers operating in a channel that is only starting to re-open after being effectively closed down for several months to help limit the spread of Covid-19.
The Tyson brand has 28 frozen products with categories ranging from coated, skewers, raw and fried. Products include Southern Fried Chicken Breast Fillets, Coated Chicken Crunchies and Battered Chicken Nuggets.
Brett Van de Bovenkamp, regional president for Tyson's business in Europe, said: "Our flexible supply chain allows us to support our customers and their growth by offering best in class service and supply contingency. The European Tyson products are sourced from our Tyson Foods businesses in the Netherlands, Thailand and our joint venture in Brazil."
Felipe Castillo, director of marketing and innovation for Tyson Foods Europe, added: "With two innovation centres in Europe, we have access to talented in-country teams, who are helping us serve new customers, channels and geographies.
"Our goal is to address needs of customers utilising a comprehensive portfolio of products, including Tyson products, while keeping sustainability top of mind."
Tyson frozen products are delivered with an average shelf life of 18 months and are calibrated, which enables chefs to control portions.
The US company acquired Brazilian meat heavyweight BRF's European business in February 2019.