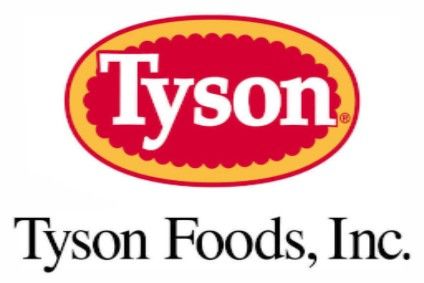 Tyson Foods has confirmed it will invest in expanding poultry production at its site in Monroe.
The North Carolina facility will see a US$5m equipment upgrade. The plant currently employs 1,500 people and a statement from Monroe Union County Economic Development Board outlining the investment said the move "has the potential" to create additional jobs.
Tyson received a US$225,000 economic development incentive grant from the Union County Board of Commissioners and Monroe City Council.
"Tyson Foods is encouraged by the strong support the community has shown toward this project and we are proud to announce we will be making this investment in Monroe," said Jonathan Edwards, complex manager for the Monroe facility.
Mayor of Monroe Bobby Kilgore added: "Tyson Foods has been an employer in our city for decades. We are so glad the support we demonstrated has resulted in our winning this latest project and securing even more employment opportunities for years to come."
Tyson first announced it was considering whether to make fresh investment in the US plant in December last year.