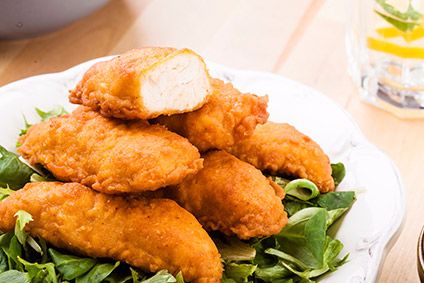 US meat heavyweight Tyson Foods is reportedly close to buying Keystone Foods from Brazilian peer Marfrig Global Foods.
Marfrig announced in April it was putting Keystone on the market, with US companies Tyson Foods and Cargill, along with China's China Investment Corp. and Cofco Corp., among those lined up as potential bidders.
It seems Tyson is now emerging as the likely candidate to win the deal for the supplier of chicken products to McDonalds, with both Reuters and Bloomberg reporting the company has entered exclusive talks.
While Marfrig acquired Keystone eight years ago for US$1.26bn, the current price tag is said to be around $3bn. Such a deal would be Tyson's largest since it acquired sandwich maker AdvancePierre Foods Holdings in 2017.
In April, Marfrig disclosed it was acquiring a 51% stake in US-based National Beef Packing Company for $969m, making it the the world's second-largest beef producer, but at the same time revealed its intentions to sell off Keystone.