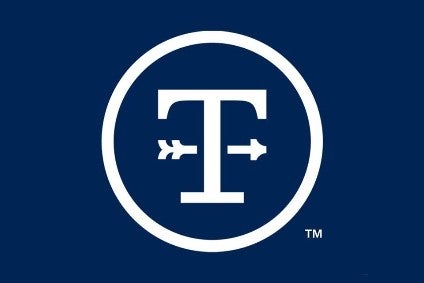 Tyson Foods, one of the world's largest meat companies, has reportedly confirmed more of its domestic staff have died from Covid-19.
According to AP, the meat titan has said three employees at its chicken-processing plant in Camilla, Georgia have died after contracting the novel coronavirus. A fourth person, who worked in what was described in the report as a supporting job outside the plant, has also died.
just-food has approached Tyson for comment but at the time of writing had received no response.
In a statement posted online, Edgar Fields, the president of the south-east council of the Retail, Wholesale and Department Store Union (RWDSU), said: "We can confirm that we've lost three members at Tyson in Camilla, Georgia. In addition to Elose Willis, we've lost Mary Holt a 27-year member of the RWDSU, and Annie Grant a 13-year member of the RWDSU.
"I want to reiterate, what's happening in Camilla, Georgia is a clear example of how not to do things. It's too little too late here, and I hope sharing our story will help stop other communities from being exploited by corporate America. When I speak to our members I hear real fear in their voices, and their voices must continue to be heard."
The RWDSU has been critical of what it has said has been the US poultry sector's "delayed response" to Covid-19, claiming companies were "leaving most workers unprotected".
In response, trade association The National Chicken Council has insisted its members take "very seriously our responsibly to keep workers safe while providing protein for families", with a spokesperson telling just-food last week the industry "began increasing efforts to protect workers even before the virus started spreading more than a month ago".
Last week, Tyson confirmed two staff at a pork-processing plant in Columbus Junction, Iowa had died of coronavirus, Fox Business reported.
Tyson suspended operations at the facility earlier in the month after more than "two dozen" employees contracted Covid-19.
Meanwhile, a county sheriff in another part of Iowa has reportedly called for Tyson to close a facility 120 miles further north amid claims a spike in cases locally is linked to staff at the plant testing positive.