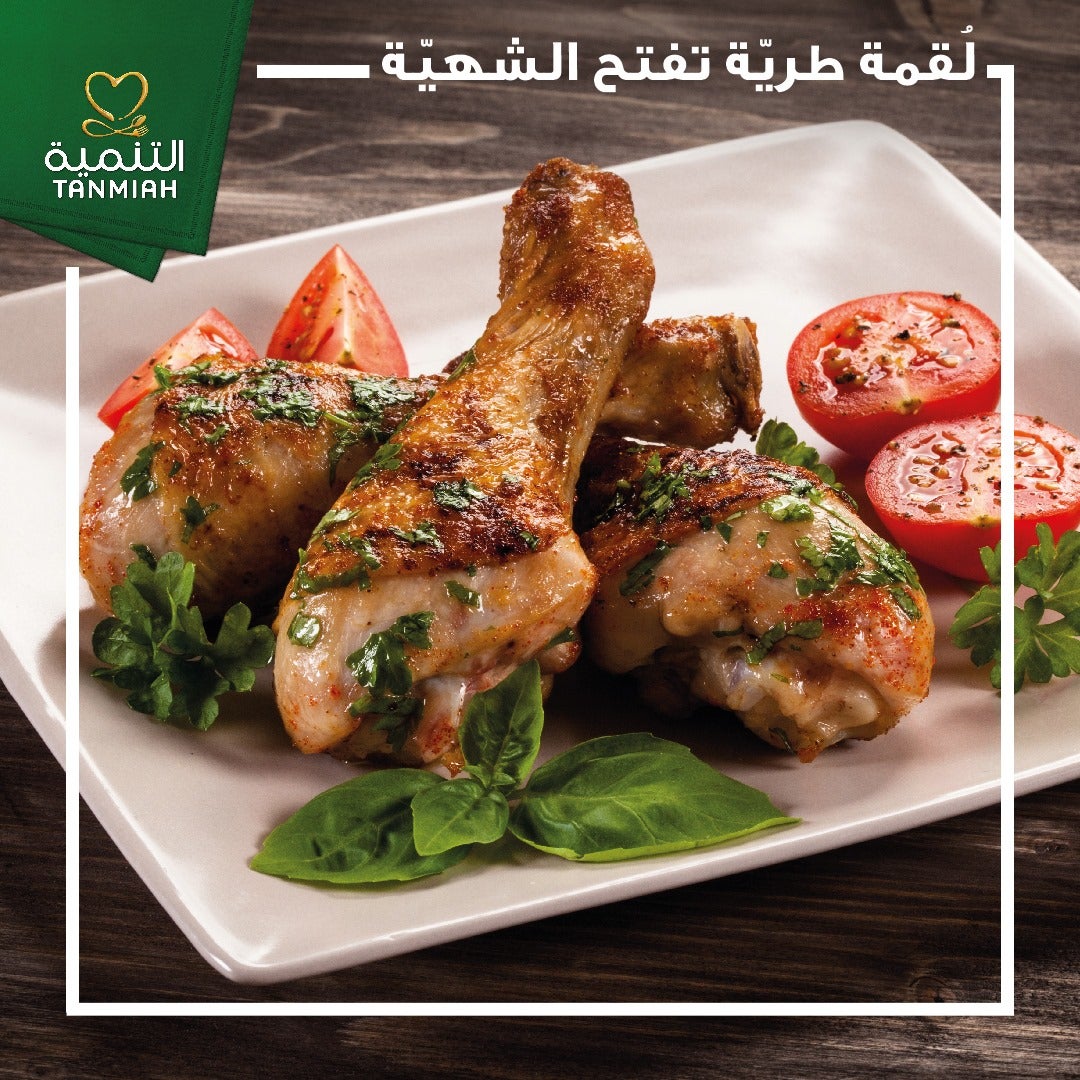 Tyson Foods has inked a deal in Saudi Arabia that will see the US meat giant take stakes in subsidiaries of Tanmiah Food Company.
The Arkansas-based producer of beef, pork and chicken said it has entered an agreement with Tanmiah to acquire a 15% interest in the Saudi Arabia firm's Agriculture Development Company (ADC) and a 60% shareholding in Supreme Foods Processing Company.
ADC supplies fresh halal poultry under the Tanmiah brand to retailers and foodservice customers in the Gulf Cooperation Council region, which as well as Saudi Arabia includes Bahrain, Kuwait, Oman, Qatar and the United Arab Emirates. It also operates hatcheries and feed mills.
Supreme Foods produces fresh beef and chicken, along with value-added products across those meat categories sold into the GCC, as well as Lebanon and Jordan.
Tyson Foods said the agreement, the terms of which were not disclosed, is subject to regulatory approval in Saudi Arabia.
While Tyson Foods already exports to the Middle East, Just Food approached the company to confirm whether the deal with Tanmiah marks its first physical presence in Saudi Arabia or the Middle East.
A Tyson Foods' spokesperson said: "We already export poultry from Asia to customers in Saudi Arabia. This partnership will allow us to meet the growing demand from both new and existing customers in the region by allowing us to access poultry supplies in Saudi Arabia for the first time."
The retail meat market in the Middle East and North Africa for fresh, frozen and chilled proteins was worth US$38.3bn last year, according to figures compiled by Just Food's parent company, GlobalData, which forecasts 3.2% growth in 2022 to $39.5bn. The market is expected to reach $50.9bn in 2026.
"The investment in Tanmiah aligns with Tyson Foods' strategy of expanding value-added capacity in its international business," the company said, adding it plans to open seven plants overseas in the next two years, including six in Asia and one in Europe.
Tyson Foods said its international business accounted for 14% of the group's $47.05bn in total sales in fiscal 2021, which included $4.8bn in US export revenue and $2bn derived from overseas.
Chris Langholz, the president of Tyson Foods' international division, said: "This investment will enable us to access poultry supplies in Saudi Arabia to meet the growing demand for protein in the Middle East and other markets. Expansion into international markets is a key part of our strategic growth plan and we're pleased to better serve customers in this region."
Under the terms of the agreement, Tyson Foods and Tanmiah will work to expand capacity at Supreme Foods and diversify its product offering.
Tanmiah CEO Zulfiqar Hamadani added: "Our strategic partnership marks a significant milestone in Tanmiah's journey and demonstrates our commitment to growth and supporting Saudi Arabia's food security objectives. This transaction will not only reinforce our positioning in the domestic market but will also enable us to expand our global footprint through leveraging Tyson Foods' long-standing relationships with customers worldwide."