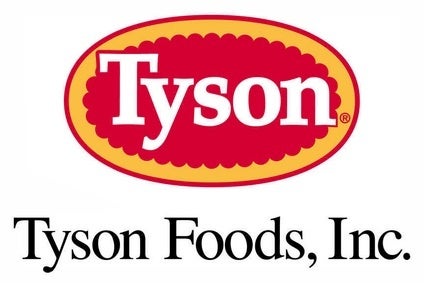 Tyson Foods is to spend US$47m on a new warehouse at a beef plant in the US state of Nebraska.
The US meat processor said it would start building the warehouse at its Lexington site this spring. The project will not add new jobs at the facility but will "improve the flow, efficiency and capacity of the plant's boxed beef storage and distribution systems", Tyson said.
The Lexington site produces commodity cuts of fresh beef such as ribs, loins, chucks and rounds, as well as various ground beef products. The products are vacuum-packed and boxed for sale to retail and foodservice customers throughout the US as well internationally.