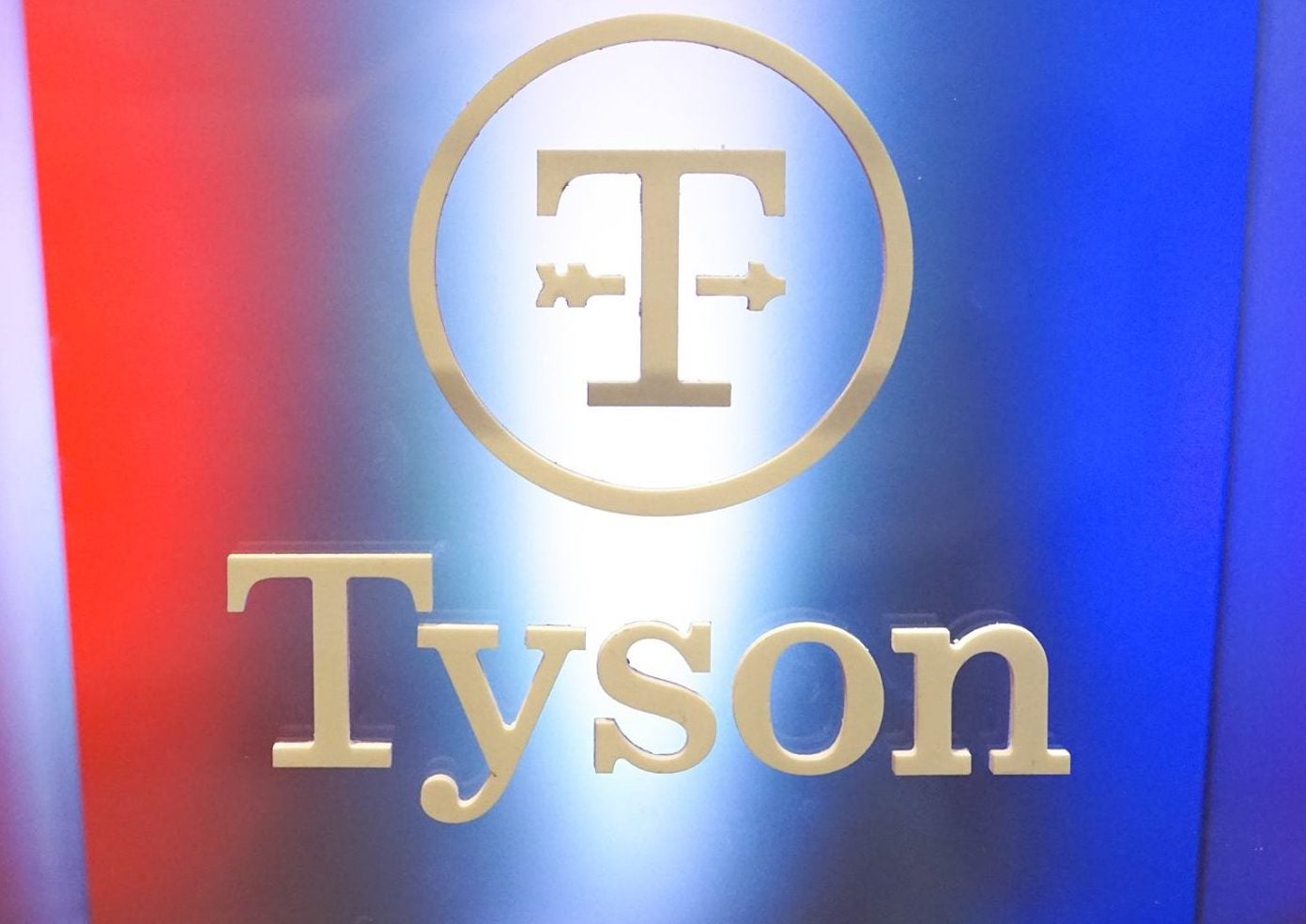 Tyson Foods, the US meat-processing titan, has set out plans to shut three corporate locations.
The company is to have a single corporate office at its global headquarters in Springdale, Arkansas.
Tyson Foods today (5 October) announced plans to close two corporate sites in the Chicago area and another in Dakota Dunes, South Dakota.
The Hillshire Farm brand owner said it plans to "bring together" its "corporate team members" at the three offices at the Springdale HQ. Around 1,000 staff work at the three sites.
"Those locations will eventually close as all corporate team members will be given the option to relocate to Springdale and north-west Arkansas," a Tyson spokesperson said.
"We currently have space for all impacted team members if they choose to relocate to north-west Arkansas. There are no lay-offs associated with this announcement."
In a statement, Tyson Foods said the corporate staff would start to relocate early next year. The company argued the move would "foster closer collaboration, enhance team member agility and enable faster decision making, positioning Tyson to win with its team members, customers, and consumers".
Donnie King, Tyson Foods' president and CEO, added: "Bringing our talented corporate team members and businesses together under one roof unlocks greater opportunities to share perspectives and ideas, while also enabling us to act quickly to solve problems and provide the innovative products solutions that our customers deserve and value."