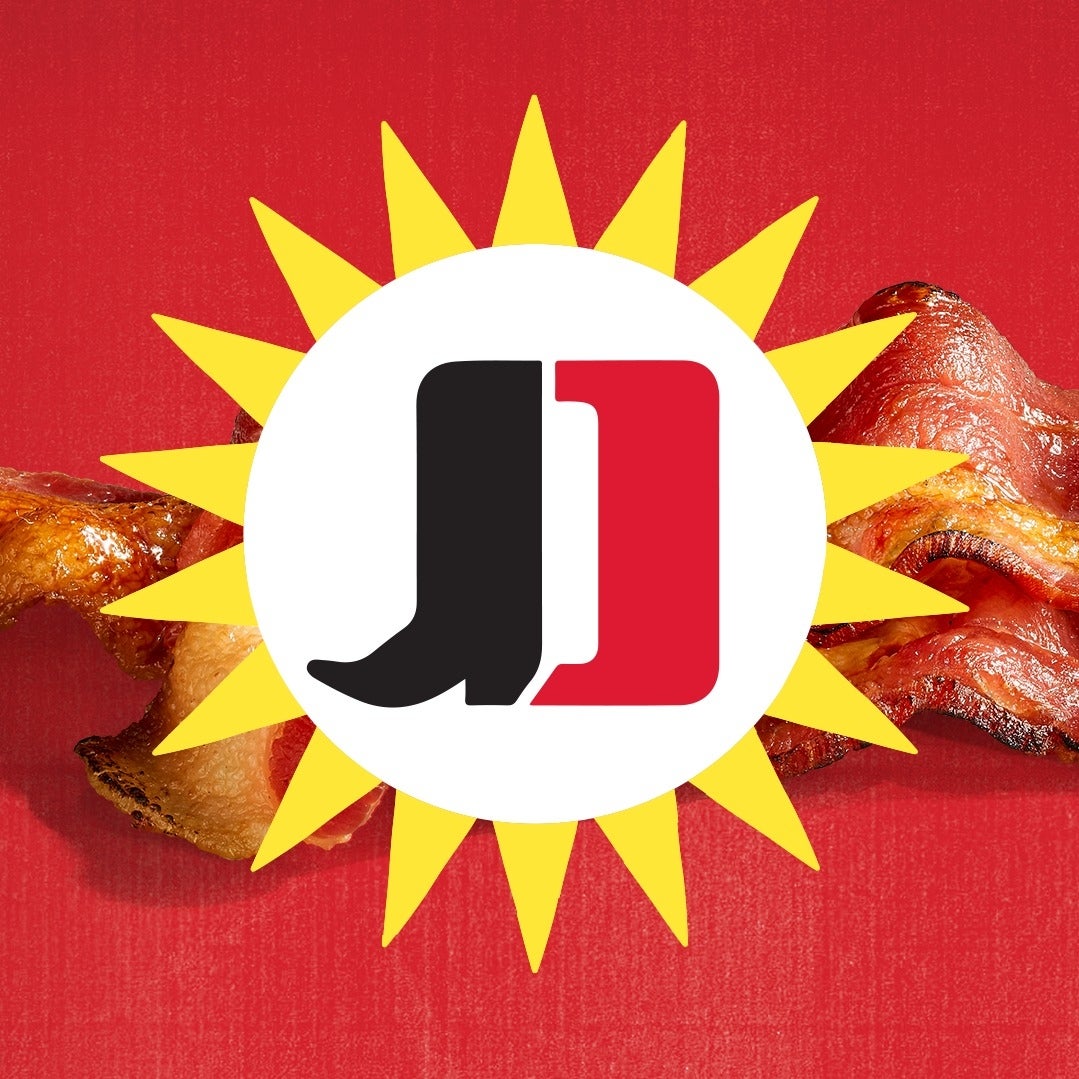 US poultry major Tyson Foods is to invest US$70m in a new hatchery in Arkansas.
The move comes just a week after it was announced the company plans to close two poultry facilities, one in the same state.
Announcing its new hatchery plans, the Jimmy Dean and Hillshire Farm brand owner said the facility, in Hope, Arkansas, will increase capacity and improve operational efficiency
The site will replace an existing facility and triple capacity, "contributing to operational efficiencies at the company's nearby poultry processing complexes in Hope and Nashville".
Construction on the 131,000 sq ft hatchery will take approximately two years, with completion slated for late 2024.
Tyson CEO Donnie King said: "We continually strive to unlock the next level of excellence in quality and service to our customers. This investment is another way to demonstrate our long-term commitment to our home state of Arkansas and the Hope and Nashville communities."
The new hatchery will employ workers from the existing facility and create new positions and, according to Tyson, "provide new contract opportunities for prospective poultry farmers".
The project is one of two new investments made in Arkansas since 2022. Tyson recently invested $67m in Hempstead County, including the funding of a new feed mill.
However, last week, it was revealed the company could shed more than 1,600 jobs through its plans to shut two poultry facilities.
Scheduled for 12 May, the closures affect the company's Glen Allen plant in Henrico County, Virginia, and the Van Buren site in the county of the same name in Arkansas. The factories employ 692 and 969 workers, respectively.
Tyson said in a statement explaining the rationale behind its plans: "To strengthen our chicken business, we are focused on operational excellence and optimising our network to reach full capacity in every Tyson Foods facility. With that said, the current scale and inability to economically improve operations has led to the difficult decision to close the facilities."