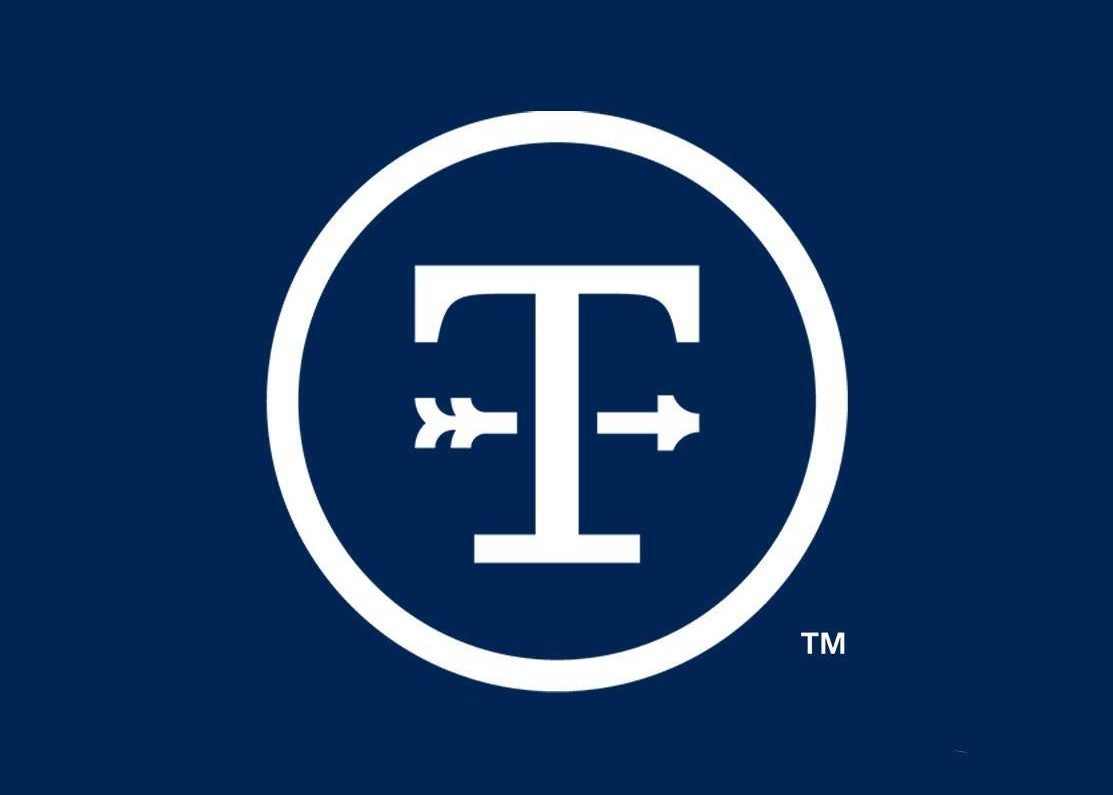 A Tyson Foods pork plant in Indiana has been suspended from exporting into China.
China's customs department suspended shipments from Arkansas-headquartered Tyson Foods' facility in Logansport on Monday (29 August), according to Bloomberg, which said the suspension was related to pig trotters 'failing inspection'.
Contacted by Just Food for confirmation, a spokesperson for Tyson Foods said the meat giant is working with the US Department of Agriculture (USDA) on a resolution, without providing reasons for the suspension.
"We work closely with the US Department of Agriculture's Food Safety and Inspection Service to ensure that we produce all of our food in full compliance with government safety requirements," publicly-listed Tyson Foods said. "We're confident our products are safe and we're hopeful consultations between the US and Chinese governments will resolve this matter."
The USDA has yet to respond to Just Food's request for comment.