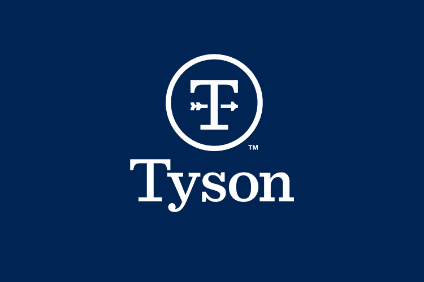 Tyson Foods has paused a plan to open a new poultry complex in the US state of Kansas after the project was met with local opposition.
Earlier this month, Tyson announced plans for a processing, hatchery and feed-mill plant near the city of Tonganoxie in the state's Leavenworth County.
However, this week, officials on the Leavenworth County Commission voted to rescind a plan to issue bonds to support the financing of the project amid some criticism from local residents about how the investment plan was approved.
In an open letter to the residents of Leavenworth County, Doug Ramsey, the president of Tyson's poultry business, insisted it had been "invited by state and local leaders" to build the new plant.
"After Monday's reversal of support by the Leavenworth County commissioners, we will put our plans in your community on hold. We still have interest in Leavenworth County, but will prioritise the other locations in Kansas and other states that have expressed support.
"This is a good project that we are deeply passionate about. It's important to the future of our company and our ability to serve our customers. We also believe it will be a significant boost – and not just economically – for the right community."