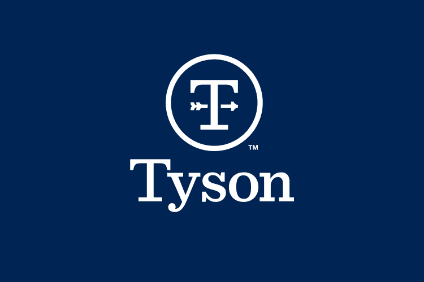 Tyson Foods has announced plans to sell three non-protein businesses – the Sara Lee frozen bakery brand, Kettle and Van's Company – in order to focus on its core operations.
The US meat giant said the move was part of its strategy, announced in February, to "sustainably feed the world" with a focus on the "fastest-growing" protein brands. Tyson management believes offloading the three units will enable it to "expand its protein leadership position" in retail and foodservice.
"Through our ongoing strategic planning process, we're continuously looking at ways to maximise the effectiveness and growth potential of our protein-based portfolio of products," said Tom Hayes, president and CEO of Tyson.
"The businesses we're exploring to sell include well-respected brands, operations and product lines. With our protein-focused strategy, we believe other companies may be better positioned to unlock their value over time."
Sara Lee Frozen Bakery, the Kettle business and Van's produce items including frozen desserts, waffles, breakfast bars and soups, sauces and sides. Any sale would include the Chef Pierre, Bistro Collection, Kettle Creations and Van's brands and a licence to use the Sara Lee brand in various channels. It would also include three production facilities, one in Tarboro, North Carolina, another in Fort Worth, Texas and a third in Traverse City, Michigan.
Rothschild is acting as Tyson Foods' financial advisor on the sale.