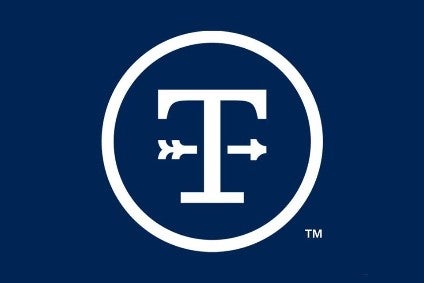 US meat heavyweight Tyson Foods has suspended production at its Pasco, Washington, beef facility while employees there undergo Covid-19 testing.
It is the third closure announced by the company this week.
The Jimmy Dean and Hillshire Farms brands owner said it is working with health officials in Walla Walla, Benton, and Franklin Counties to test its Pasco plant workforce, which numbers 1,400.
Steve Stouffer, group president of Tyson Fresh Meats, said: "We've taken both of our responsibilities to continue feeding the nation and keeping our team members safe and healthy seriously. That's why we've been focused on Covid-19 since January when we first formed a company coronavirus task force."
He added: "Despite these efforts, the combination of worker absenteeism, Covid-19 case and community concerns has resulted in a collective decision to close and test all team members."
Tyson said resuming operations is dependent on a variety of factors, including the outcome of employee testing for Covid-19 and how long it takes to get results back.
"We're working with local health officials to bring the plant back to full operation as soon as we believe it to be safe," Stouffer said.
"Unfortunately, the closure will mean reduced food supplies and presents problems to farmers who have no place to take their livestock. It's a complicated situation across the supply chain."
Earlier this week, Tyson announced plans to indefinitely suspend operations at its Waterloo, Iowa, pork plant and to close its pork facility in Logansport, Indiana, due to the Covid-19 outbreak.
Stewart Glendenning, Tyson's CFO, has advised consumers not to panic over potential meat shortages.
However, he admitted this week: "If you look at USDA [US Department of Agriculture] public data, you will see that pork and beef production across the industry is down 20% to 30%. That's 20% to 30% less meat arriving at your table."