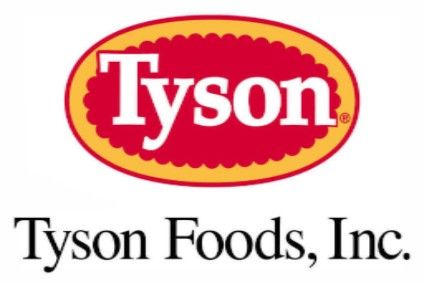 Tyson Foods plans to expand and renovate a pork processing facility in the US state of Iowa.
The US meat group's plans were announced by state officials, who announced the awarding of tax incentives to the company.
Tyson has been awarded tax benefits on the project by the Iowa Economic Development Authority.
The project represents a US$28m capital investment and is expected to create 245 jobs, according to a statement from the IEDA on 22 September, which did not specify the amount awarded in tax benefits. Tyson will pay at or above the qualifying wage of US$17.29 an hour, the statement said.
A spokesperson at Tyson would only confirm when contacted by just-food today (25 September) that the site is a pork processing facility.
A year ago, the company announced plans to invest US$27m in its Council Bluffs, Iowa, production facility to increase capacity for case-ready beef and pork products, a move it said would create 350 jobs.
Last week, Tyson said it had paused a plan to open a new poultry complex in the state of Kansas after the project met with local opposition. Earlier in September, the company announced plans for a processing, hatchery and feed-mill plant near the city of Tonganoxie in the state's Leavenworth County.